I've said it before, and I'll say it again, ink. is not intended to be a place for politics. But that being said, let's acknowledge that it's election day, and if you're eligible to vote, you should vote. There's not a good reason not to. If you feel like you don't know enough about the candidates, you're wrong; spend five minutes on Google. If you feel like you don't have time, you're wrong; make it a priority. If you feel like it doesn't matter, you're wrong again; this is the one chance you're going to voice your opinion.
One of my biggest pet peeves is listening to people who didn't vote complain about politics. If you don't vote, you can't complain. Plain and simple. If you vote for a "loser," you can forever say "I told you so" when things don't work out the way you think they should. But if you choose not to participate in the vote, you should also choose not to participate in endless conversations about how much you hate _________ (insert issue, party, or politician here).
Soapbox preaching over. ink. isn't about politics, remember!? In fact, my feeling is most of us are pretty burned out over negative ads, pundits, constant tweeting, mailings, flyers on the door, cold calls, and all other means of political propagating. That's why today we bring you a bunch of stuff that has nothing to do with politics. Do your civic duty, and then do yourself a favor and chill out with this list of things that are meant for nothing more than to make you smile.
Here are some otters swimming and holding hands…just because!
Here are some penguins doing cute penguin-y things…they're not political!
Here are some true facts about carnivorous plants…learning about them is more fun than learning about the issues.
Here are some real facts about the world…no fake news here…to make you feel a little better about life! 
For someone, somewhere, today is the most amazing day in their life.
Cows have best friends.
Blind people smile even though they've never seen someone else smile.
The voices of Mickey Mouse and Minnie Mouse got married in real life.
Kissing burns 2 calories a minute.
Wine is a thing.
You're not on a plane full of snakes.
And last but not least…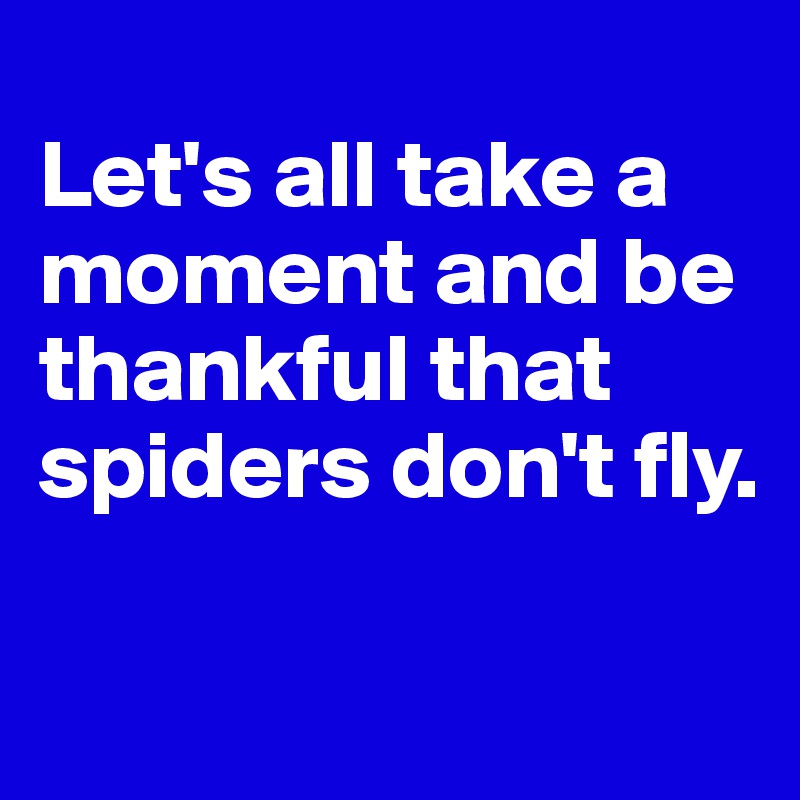 Cheers!