Check back this weeked on the Josh and Kate build a house page for this week's progress update!
Friday kudos…
If you're a musician, pastor, worship leader, reader, etc. in any kind of Christian denomination this week, then kudos to you, because Holy Week is like a marathon. From Palm Sunday to Easter Sunday, I will have played seven services this week, along with another four nights of rehearsal, and I know I'm not alone in these endeavors! By Sunday afternoon, we can all give in to a well deserved nap!
Just the tech guy, Ryan is responsible for the excellent aerial photos in this weeks update on Josh and Kate Build a House.
Wine for your weekend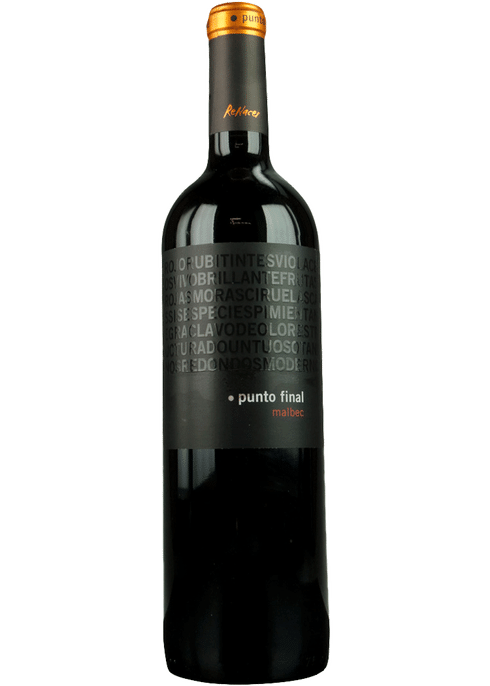 Wednesday was World Malbec Day, and as it turns out, I've never actually recommended a plain old Malbec. The Callia Syrah/Malbec blend is the closest I've come, and while it's a wonderful bottle of wine, for World Malbec Day, it seems best to go with a more traditional, true Malbec.
Ironically, "true" Malbec is a relatively new addition to the international wine market, though it was widely available in Argentina where it was the red wine of choice. In the European market, Malbec grapes were much more commonly combined with Cabernet and Merlot to create the Bordeaux claret blend. The Malbec vine did not grow well in the French climate, and so few vineyards attempted a harvest large enough to produce Malbec en mass. As the South American countries, originally Argentina and eventually Chile, began exporting to the American market, the popularity of Malbec grew through grassroot marketing and word of mouth. Even today, it's much more likely that you'll find a wider selection of Malbec at a local supermarket than you will on a restaurant's wine list.
So if you're out and looking about for a Malbec this weekend, what should you try. Well, I'd recommend Punto Final Malbec, an Argentinian Malbec with a rich palette of berries and vanilla. If you're a Zinfandel fan, which, if you read this blog often, you know I am, this should be a particularly desirable option as it has many of the same fruity notes, and full-bodied depth of flavor often called "jammy." Straight from the bottle there is a sharp acidity to the wine, but if you allow it to decant and breathe, the texture quickly becomes smooth and velvety. A crowd pleaser, this wine trends to the dry side, and pairs well with all your favorite Italian dishes.
Cheers!