It's the last day of July, meaning summer is winding down. With one month left, it's time to make the best of August and squeeze in a little extra patio time, fire pit time, grill time, and free time! This summer I've enjoyed some great books, some great podcasts, and great music all on the recommendation of friends.
Good for summer, fall, winter, or spring, here are the best recommendations of my summer, sure to entertain you through the end of August and beyond.
Books
Beneath a Scarlet Sky – A riveting WWII story based on actual events, this was the first book in a long time that had me staying up late and getting up early to read it. It's also the first book in a long time that had me crying like a baby at the end. A love story, a war story, and a spy story, it's hard to imagine that this story actually happened and we're only just hearing about it now.
When Pino, a young Italian man, is sent into the Alps by his parents to wait out the war and the bombing of Milan, he finds himself part of a secret underground railroad escorting Jews over the Alps and into Switzerland. Deeply moved by the people he meets and stories he hears, Pino vows to do whatever he can in resistance of the Nazis. However, when his parents call him back to Milan and insist he join the German army to avoid being drafted to the Soviet front, he suddenly finds himself in a brand new roll…driver to Hitler's first general in Italy. He soon finds himself playing double agent, deeply in love, and questioning everything he knew about good, evil, right, wrong, duty and self preservation.
The 7 1/2 Deaths of Evelyn Hardcastle – "Clue" meets a time traveling vigilante meets "Groundhog's Day" in this murder mystery that plays out day after day as the protagonist relives the same murder scene through eight characters in the story.
Day after day Aidan wakes up in the body of a different guest at a dinner party gone terribly wrong. Through eight days, and eight "hosts," Aidan is meant to solve the murder of Evelyn Hardcastle and turn over the murderer to the mysterious "Plague Doctor" who haunts him through the manor. But not everything is as it seems on Aidan's quest, and time is of the essence as his hosts could quickly become the next victim in the home. The violent, and murderous "Footman" is on the prowl, and his only goal is to make sure Aidan doesn't solve the murder at all.
What's Your Number? The Enneagram – When I first started to dive into the Enneagram, I reached out to a friend who was an enneagram master to ask for book and resource recommendations. She steered me towards Helen Palmer, Richard Rohr, and Riso and Hudson as solid and reliable authors to explore. I've worked my way through a number of titles from each author, and all have been very interesting and informative, but the recommendation I'll further recommend is this "entry level" read from Helen Palmer breaking down each type and how each type interacts with the other types in their life. It's user friendly, informative, not to dense or heavy of a read. A great introduction to how the enneagram can impact your understanding of you and what you do.
Podcasts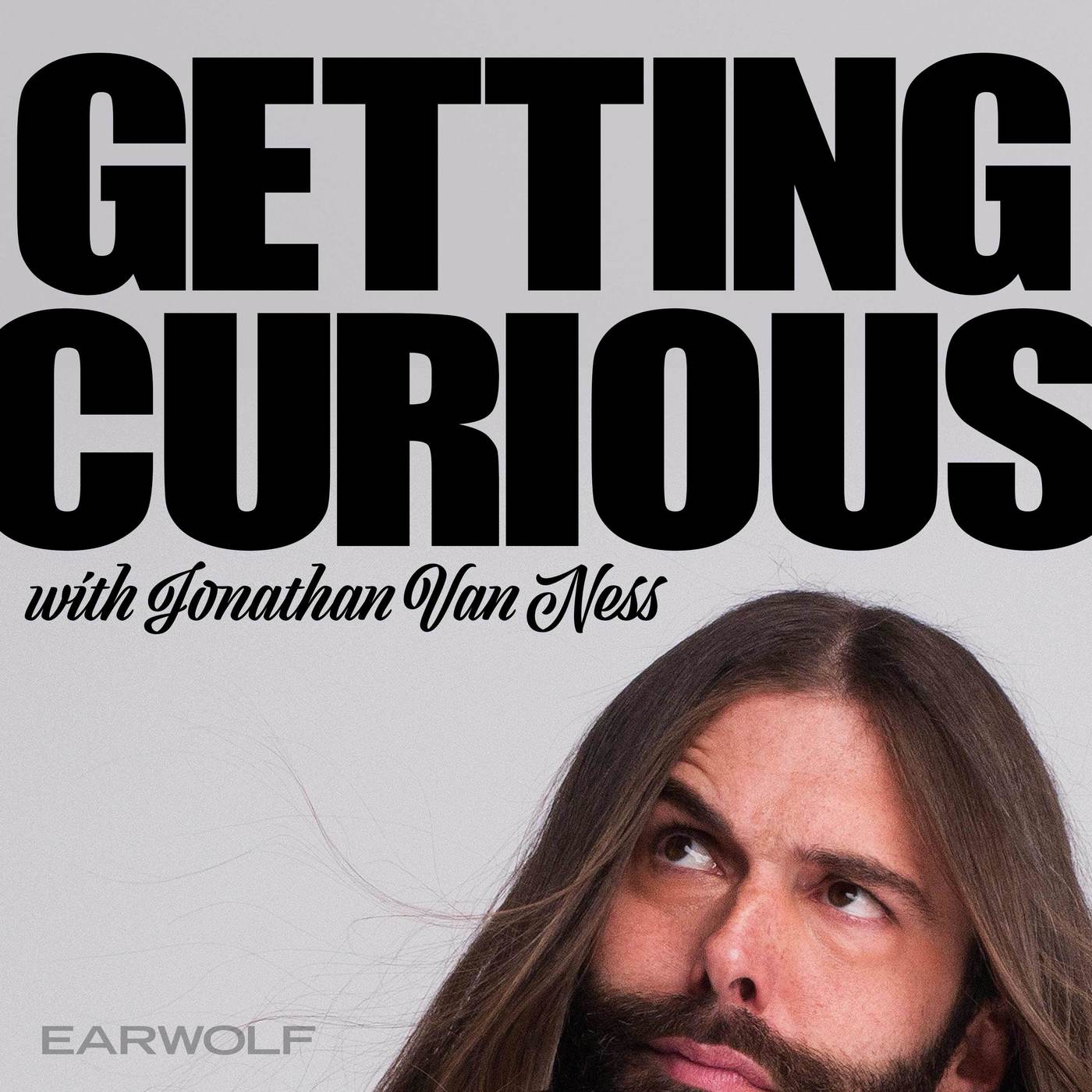 Getting Curious with Johnathan Van Ness – This podcast is gold! If you like "Queer Eye," or "Gay of Thrones," or just want really interesting content presented in a kind of over excited and flamboyant way, this is your jam! Johnathan Van Ness is the hair and skin care routine guy on "Queer Eye," and while he does have any number of episodes where he interviews dermatologists, colorists, and industry insiders, the bulk of his episodes are actually about things he's genuinely curious about. Issues and episodes include: Black Lives Matter, the war on Yemen, Broadway theater, the Constitution, vaccines, finding "the one," stress management, saving the bees, and mass extinction. Seriously, there is something here for everyone, and I'm slowly working my way through every single episode available!
Wine for Normal People – As a self proclaimed wino, and someone who generally likes knowing about, talking about, and drinking wine on many occasions, this podcast was a no brainer. In fact, the person who recommended it couldn't believe I didn't already subscribe. Episodes focus on anything from wine regions to grape varietals to bottle shapes and different types of corks. Learn to pick wines, pair wines, taste wines, and appreciate the variation in types of wines, all in a listener friendly format that makes all wine approachable and easy to understand. An absolute must for all wine lovers, you can jump in at any episode, and pick and choose the topics that interest you most!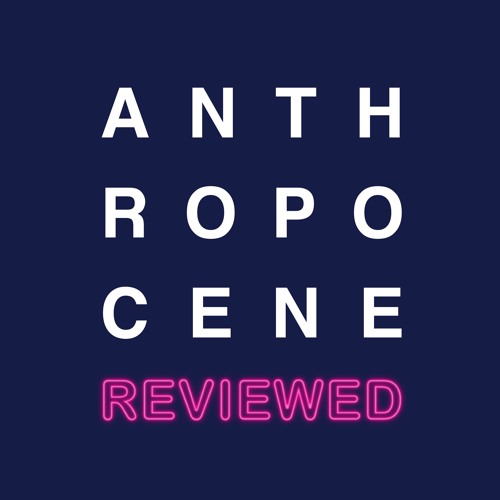 The Anthropocene Reviewed – The Anthropocene is the current geological age during which human activity has shaped the planet, ecosystems, and biodiversity. John Green, best selling author of The Fault in Our Stars and Paper Towns hosts this podcast which examines different facets of a human-centered planet, and rates each on a five star scale. Episodes are short, most coming in at 20-25 minutes, so they're perfect for a short commute, a quick workout, or those times when you just need a quick dose of something and don't want to get sucked into an hour long episode or audiobook. Intriguing episode titles include: "Tetris and the Seed Potatoes of Leningrad", "Hawaiian Pizza and Viral Meningitis", "Halley's Comet and Cholera", and "Canada Geese and Diet Dr. Pepper."
Music
We've been loving the new show Songland. If you haven't seen it, it follows four singer/songwriters as they pitch their songs to a panel of top producers and a grammy winning artist. Artists have included John Legend, Meghan Trainer, Black Eyed Peas, Aloe Blacc, and the Jonas Brothers. And some of the songs, are FIRE! All are available on iTunes, youtube, Spotify, etc. and they're worth a listen! Check out this summer favorite, and CHEERS!