As a kid, the best day in "computer class" was on Fridays when we got free time to play games. And there was no better game to play than 'The Oregon Trail.' The goal was simple…get to Oregon via the virtual trail. At the beginning you choose your profession and how many provisions you wanted to take; then you set off as early and as fast as you could manage limiting rations and rest days trying to keep your wagon party alive against the perils of the digital frontier.
Someone always died of dysentery…and nobody ever knew what dysentery was!
Hunting for food was considered by most to be the best part of the game…especially if you could get a buffalo or bear.
Caulking your wagon and floating across rivers was cause for much anxiety and nail biting.
The game was excellent!
20-some odd years later, I can now play The Oregon Trail online via various websites whose mission is to preserve "old" computer games. My high school students actually use it now in American history, and whenever it comes up in the school year, I always have at least one kid in my homeroom ask if I've ever heard of this "really cool game called Oregon Trail?"
Have I heard of it? Move over young grasshopper and let me show you how to sail that river down to the Willamette Valley!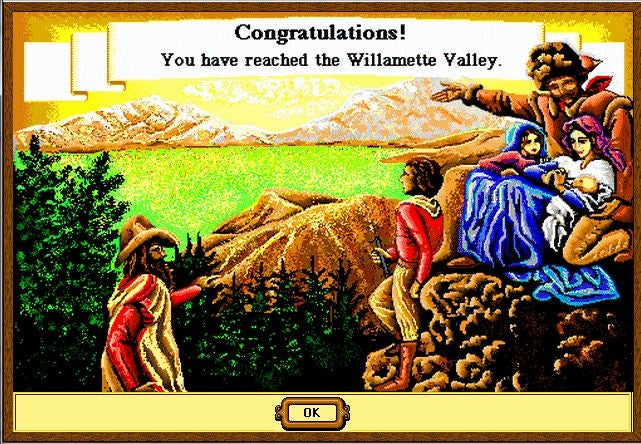 It was YEARS after I first reached that promised land of the Oregon Trail game that I learned that the Willamette Valley was the heart of Oregon wine country! So, in the interest of childhood nostalgia, go ahead and click this link to take you to the Oregon Trail game, and then let's venture into that revered and elusive valley this week for your wine for your weekend recommendation!
COELHO ATRACAO PINOT NOIR WILLAMETTE VALLEY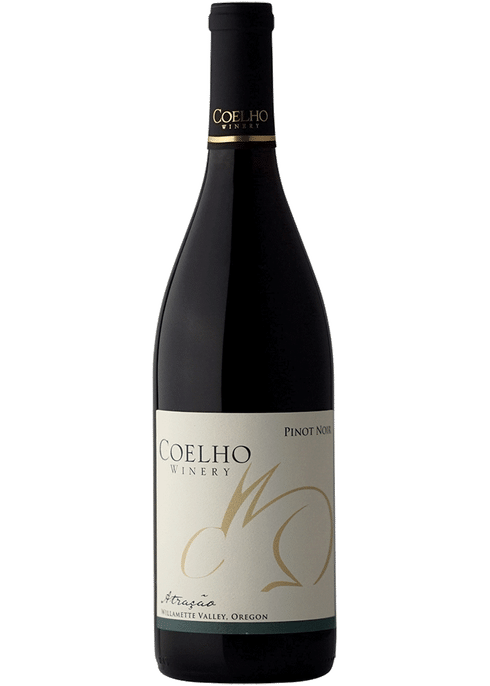 This weekend's pick is a traditional pinot noir, generally ranked highly for the region. If you're not familiar with Oregonian wines (and I really wasn't before coming across this bottle), Pinot Noirs is the varietal of choice, so this is a good introduction. You'll likely be pleasantly surprised with the bright fruit flavors of strawberry and cherry, played nicely against it's tannins and acidity. Many reviews compared it to it's more expensive counterpart, a Burgundy, which I'll have to take someone else's word for as I have little Burgundy experience. However, generally speaking, the wine was approachable, easily paired with a variety of meat/potato based meals and dishes, and at a reasonable price point. The average bottle sells between $17-$25. I happened across this one for $9, and it was a steal at that price!
Cheers!